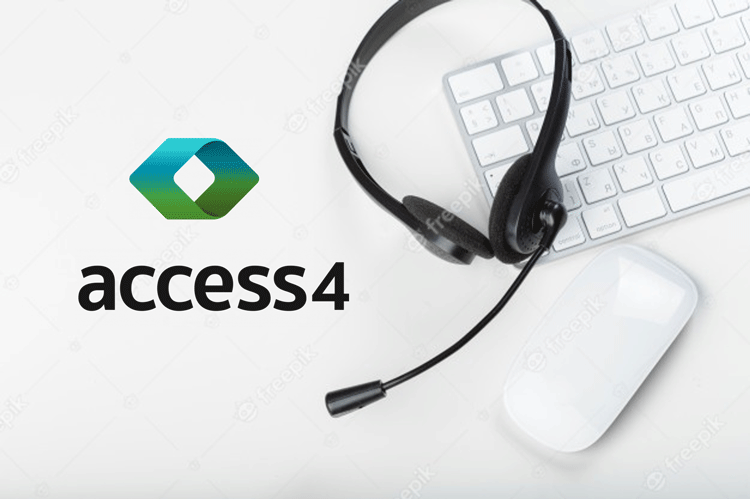 The combined brilliance of the Cloud, Access4 hosted voice and MobileCorp
Access4's cloud-based IP telephony solution provides a simple, cost-effective way to transition small and medium business away from aging, expensive PBX solutions to simple, scalable cloud.
Access4 Hosted Voice is perfect for SMB
MobileCorp was so impressed with this product we have implemented it in our own business.
We admit that prior to Covid we were getting by with a legacy on-premise phone system that was providing basic functionality. The sudden shift to a distributed workforce meant an upgrade was required.
Access4 has been a seamless transition, providing a quality voice service, and with so many features that provide our callers with a better user experience and our business with data-driven insights.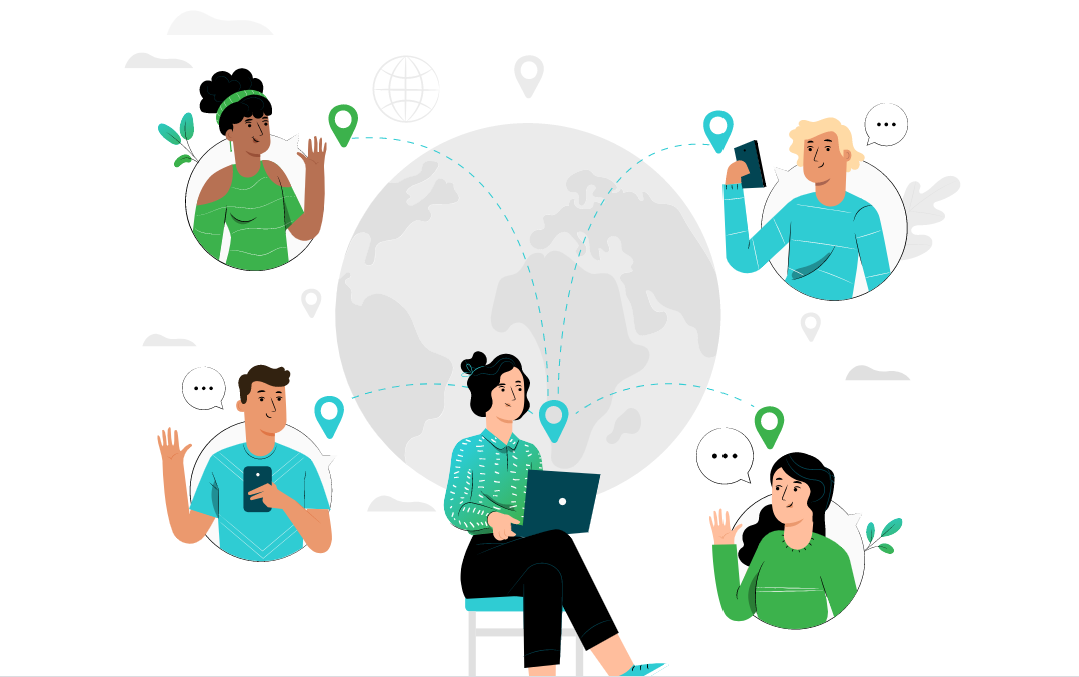 Access4 Managed Service by MobileCorp
Given we have implemented this solution in our own business, you could say we are pretty hands-on with what is required for a successful migration.
We scope, design, procure, configure, test and deploy your new Access4 hosted voice service
We port your numbers across seamlessly with no disruption to your service
We onboard your admins and train your users
We provide an ongoing Access4 Hosted Voice managed service including technical support desk, instance management, adds-moves-changes of users, licence management, and connectivity monitoring.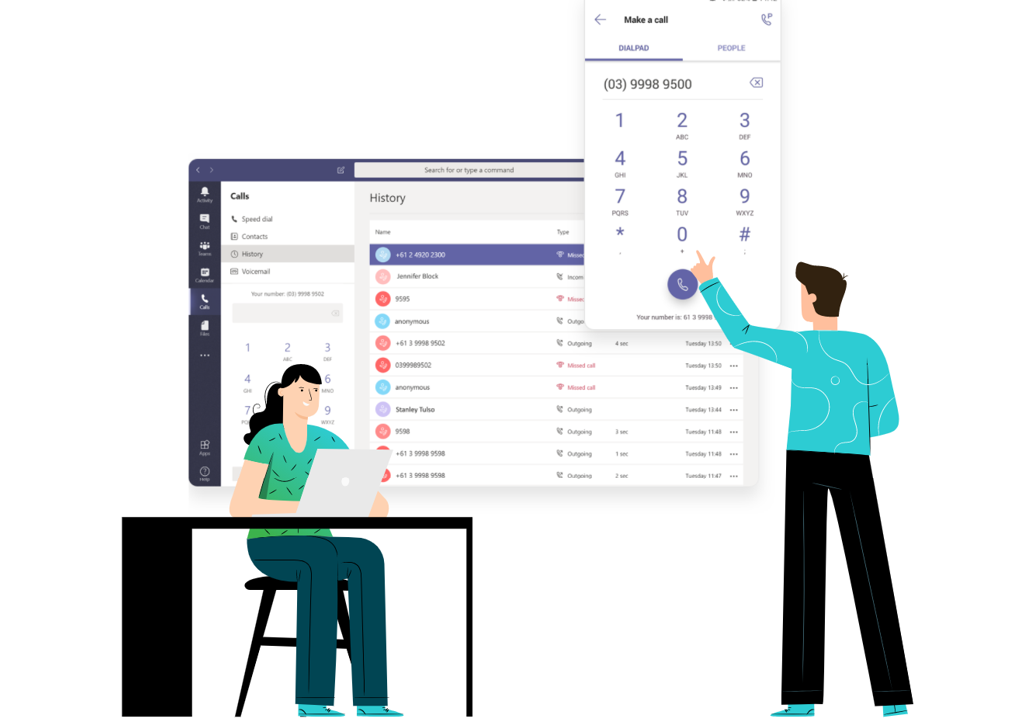 Hosted Voice describes a cloud-based service where a business's telephone system and PBX reside off-site and are managed by a third-party, providing telephone connectivity via the Internet using Voice over Internet Protocol (VoIP).
Other names used to describe the same solution include Cloud Telephony, Cloud Phone System, Hosted Phone System, Hosted PBX, Voice over IP (VOIP) phone system,
Access4 Hosted Voice solution is built on the Cisco Broadsoft platform. Broadsoft is the global leader in UCaaS and is used by many of the world's leading carriers, including Telstra.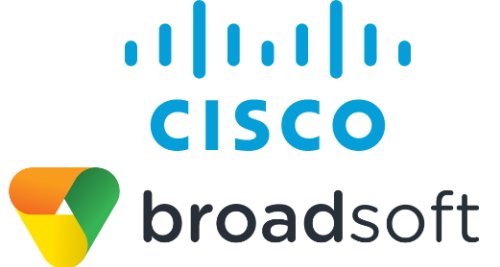 Hosted Voice brings telephony to life
Choose advanced telephony features as add-ons to your hosted voice solution to enhance collaboration, improve customer experience and give data driven insights into your business.
Web reception with call flows and caller ID
Skill-based routing and custom music on hold
IVR (auto attendant) and conditional announcements
Call recording with PCI compliance
Live call insights, AI and sentiment analysis
CRM integration and call centre functionality
Supported industry handsets with automated firmware upgrades