we can't remember a time
when we worked without a mobile
and now we can't work without one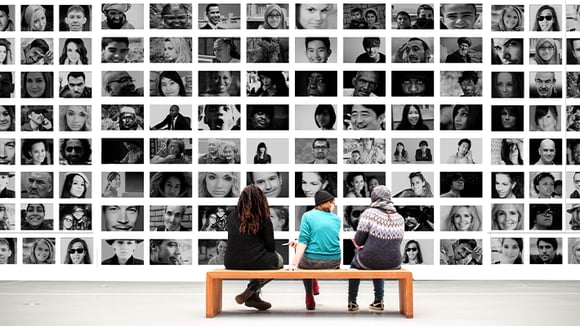 Device lifecycle management – from cradle to grave
Mobile device lifecycle management ensures endpoint devices are accounted for, managed, secured, and supported.
When the mobile device lifecycle is not managed well, the whole business knows. Employee frustration is high, productivity plummets.
Even when lifecycle tasks are well managed, this is time-consuming work which often diverts IT teams from their core role.
MobileCorp relieves IT teams from operational workload and responds swiftly to end user issues. Our lifecycle support extends from procurement to end-of-life, and every life stage along the journey. It's at the core of our business.
MobileCorp device lifecycle managed service
Mobile device lifecycle management is our 'bread and butter.' We have been managing the day-to-day operations of mobile fleets for our enterprise and business customers for more than 30 years.
Standard device lifecycle management modules
All MobileCorp customers receive a dedicated account manager, a lead service agent, and device lifecycle management with SLA commitment.
Device lifecycle management is a foundational managed service and includes:
device procurement
asset inventory register
carrier provisioning
end user support
device delivery
device repair
end of life management
We offer three levels of device lifecycle management and device lifecycle is included as standard in the MobileCorp Managed Mobility fleet management solution.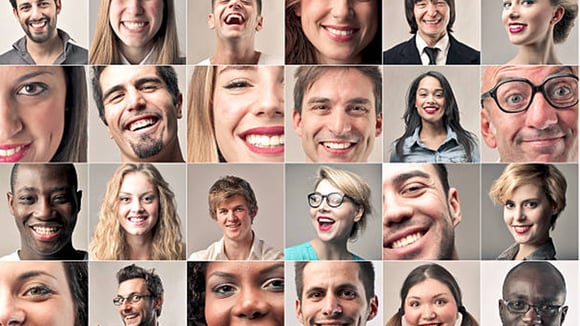 Premium device lifecycle management modules
Premium device lifecycle modules are also available including: