complaining about a problem without posing a solution is called whining
-Theodore Roosevelt, President of the United States of America 1901-1909
Solution architecture is the description of a process which matches business value and goals with the IT technology that will deliver them.
Solution architecture is business-value focussed, rather than just IT solution driven. It combines an understanding of the business drivers and business objectives with the specialist technical knowledge of potential IT products and technologies that will deliver to those objectives.
MobileCorp solution architecture services
MobileCorp offers the following solution architecture services:
solution architecture assessments
solution and product evaluations
architecture roadmaps
architecture framework and tools
solution implementation and project management
MobileCorp has experienced solution architects in our Managed ICT team. They specialise in Mobility, Networks and Cloud-based solution design.
Examples of MobileCorp solution architecture projects include:
TNT Express: IoT solution to automate M2M connectivity of barcode scanners
Advanced Buildings: delivering connectivity to a remote construction site
Coates Hire: delivering connectivity to compromised Darwin office building
Element14: network upgrade to Business SIP to avoid ISDN disconnection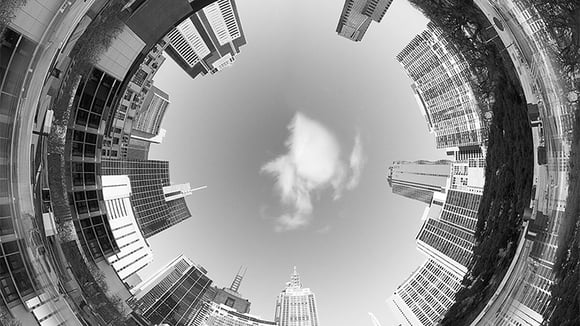 MobileCorp's 8-steps to a successful solution design
MobileCorp solution architects follow a tried and test best practice process to deliver effective architecture design and implementation.
The 8-step plan covers:
Step 1. Engagement: engaging with stakeholders and defining objectives
Step 2. Business Case: justifying the business case and decision-making around a CapEx v OpEx approach
Step 3. ROI: analysing return on investment
Step 4. Evaluation: evaluation of potential technologies
Step 5. Integration: integration with existing architecture
Step 6. Design: designing an optimal solution and obtaining buy-in from stakeholders
Step 7. Proof of Concept: creation of a solution prototype or Proof of Concept (POC) if required for trial and testing purposes
Step 8. Communication: liaison with stakeholders throughout the execution of the design