hand over all the stressful and time consuming
tasks of a relocation project
to the experts
MobileCorp offers an outsourced site relocation managed service for IT infrastructure and connectivity. Services include infrastructure design and management, project management, carrier connectivity, phone system relocation, on-site works, testing and documented handover.
MobileCorp managed site relocation
Relocations are stressful. There are many things that could go wrong and many of them are in the hands of a third party.
MobileCorp eats relocations for breakfast. Our managed service takes all the stress out of your move.
MobileCorp managed site relocation inclusions
Infrastructure design
It is possible that the new site will already have the physical infrastructure in place that suits the needs of your business…however in many instances it will not. We will collaborate with you to design infrastructure preparing drawings and overseeing the implementation works.
Project management
This is a task that requires disciplined project management. There are many activities that have to occur sequentially when relocating to a new site. There are also a number of third parties involved including the carrier, onsite cabling technicians, possibly nbn technicians. MobileCorp will prepare a project plan and take responsibility for the relocation of lines, network services and equipment to a new physical location.
Carrier management
One of the most time-consuming aspects of a site relocation is the coordination of Telstra line management. Please note that Telstra will require 2-3 months' notice for any new lines or line relocations.
Cabling infrastructure
Cabling work is often required for a new site fit-out, or a site relocation. MobileCorp will project manage the cabling work from design through quotation, engaging vetted and licensed technicians, supervising onsite work, and ensuring the agreed scope of work has been completed. Please note that cabling will incur an additional charge to the managed service and is dependent on the site specifications.
Phone system relocation or upgrade
One of the most common technology upgrades required with migrating to a new site is telephony equipment. That doesn't necessarily mean that you need to buy a new phone system – but it is true that phone systems that are more than 4-5 years old, are unlikely to be compatible with fibre technology, and you will also be missing out on many useful IP business features.
When a phone system is deemed incompatible, that generally means that it has been designed to send its voice traffic as analogue signals and this is not recognised by the digital fibre network. In this case you have two options:
buy a new phone system; or
buy an interim technology which sits between the SIP technology and the outdated phone system to terminate the voice service.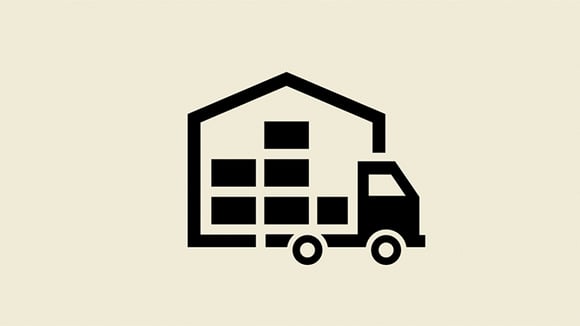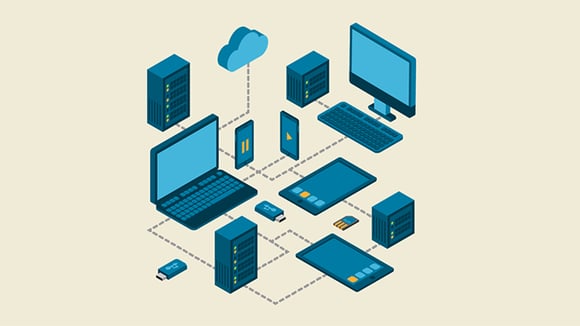 Four stages of MobileCorp site relocation managed service