peace of mind, confidence, and convenience
what more is there?
Monitoring is a critical IT process. All networking components such as routers, switches, firewalls, servers, and VMs should be monitored for fault and performance; and evaluated continuously to maintain and optimise availability.
The benefits of proactively monitoring the network are:
Risk mitigation and prevention of downtime or failure
Efficient proactive monitoring can prevent network downtime or failures by allowing early detection and intervention. Some issues that would be captured by monitoring include if something stops responding, a server fails or disk space is running low.
Quick restoration


Continuous monitoring identifies the fault and eliminates the investigation phase of diagnosis. This will reduce the time the fault may impact on end users.
Trend analysis


Monitoring can track trends in the performance of the network. When problems occur sporadically or at peak times, they can be difficult to detect but network monitoring can analyse performance patterns.
Succession planning


With network monitoring there is visibility of devices running near their limit, allowing the ability to plan ahead for upgrades or replacement. Detailed monitoring reporting can inform and justify the business case for expenditure.
Save time and money


Eliminate investigation time, speed diagnosis of issues, and proactively replace before disruption. All these elements protect productivity and profitability, and allow time to be spent on the core business.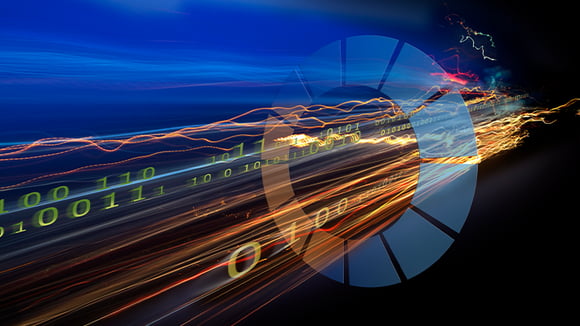 MobileCorp network monitoring managed service
MobileCorp delivers peace of mind and confidence that the network is being proactively monitored for potential threats and optimal performance.
Customer internal IT resources can be freed from the responsibility of being 24/7 responsive to a network threat by outsourcing network monitoring to MobileCorp.
MobileCorp's network monitoring managed service provides:
Remote monitoring software installation to allow remote monitoring of network devices, including switches, routers, and firewalls.
Alert notifications about device availability, performance, security, and backup status.
Performance health checks of hardware and software on workstations, servers, and network devices across multiple work locations.
Security monitoring including antivirus scanning statuses, errors in event logs.
Background maintenance to fix issues without disrupting end users or causing downtime, by using remote command lines and custom scripts, and by managing system processes and services.
Scheduled maintenance windows to run during off hours to prevent disruption of employee productivity or false downtime alarms.
Automation and bulk actions utilised to standardise checks, rules, and tasks across sites, servers, and workstations.
Response policy enacted to resolve or remediate an issue identified by monitoring.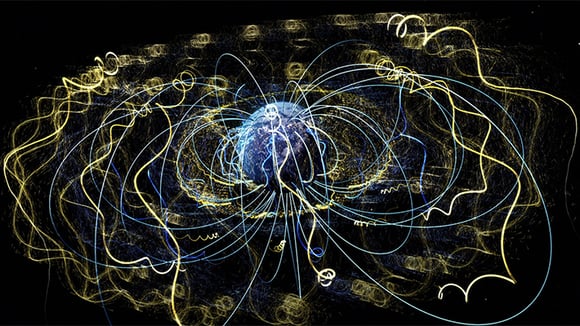 Setting up MobileCorp's managed monitoring service
MobileCorp will work alongside customers to define the parameters of the design, build, and maintenance requirements for the network monitoring managed service.