when optimisation is done right,
it's like a caterpillar turning into a butterfly;
but when done wrong, all you have
is a really fast caterpillar
-George Westerman, principal research scientist MIT
Two of the key drivers for cloud adoption are cost reduction and boosting productivity. However, just migrating to the cloud is not going to ensure those outcomes, especially over time.
Proactive optimisation activity ensures continuous refinement and improvement of cloud performance.
Why invest in cloud optimisation?
Maximising the benefits of cloud migration is not a one-off exercise.
The constant with technology is change. The needs of the organisation will change, the landscape of IT systems change, and the capabilities of cloud providers change.
Improve governance


Avoid un-budgeted and uncontrolled OpEx spend, remove underused containers and subscriptions, and reduce unauthorised setup of new instances.
Control costs


Accurate, meaningful reporting on cloud expenditure will help align cloud spend to business needs and implement flexible financial management.
Reduce risk


Enhance the security of cloud environments, gain visibility of compliance, ensure cloud strategy is adequately resourced.
Increase value


Pay only for what is needed, and make better use of cloud to drive innovation and transformation, and realise the business benefits more quickly.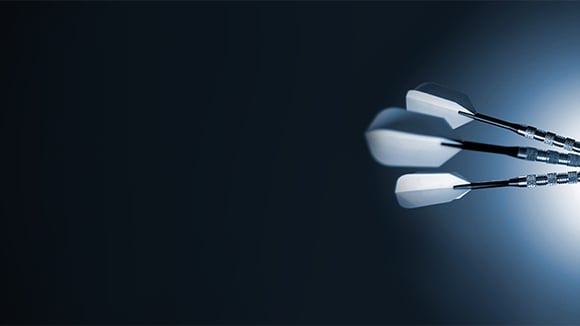 Components of a cloud optimisation program
Managing the cloud to ensure it operates at optimum performance is critical to gaining the full business advantage cloud has to offer.
Key components of cloud optimisation include: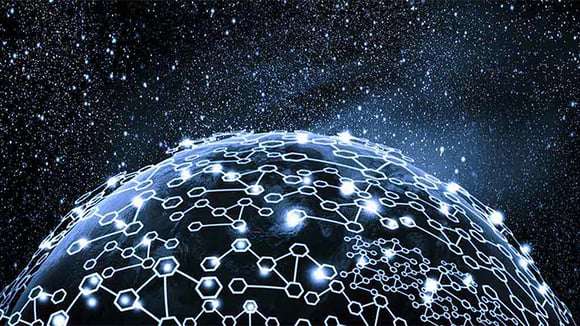 MobileCorp cloud optimisation services
MobileCorp cloud specialists utilise market-leading Cloud Management Platforms to deliver a rigorous program of optimisation activity.
MobileCorp offers:
a one-off cloud optimisation audit as a professional service
a managed service to provide continuous optimisation of cloud instances including itemised SLAs and agreed response protocols
The outcomes – no nasty bill shock surprises, proactive risk mitigation, assurance of governance and compliance, smart cost control management, and maximum ROI value.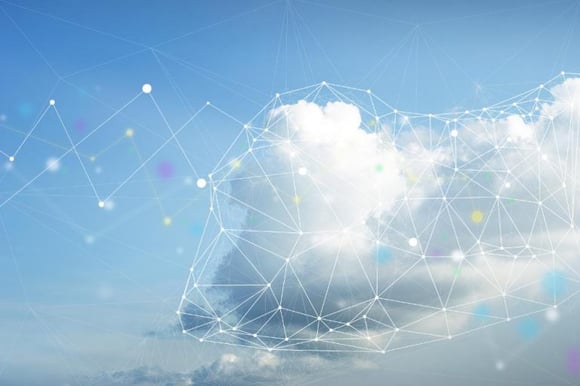 Telstra cloud management with MobileCorp
Many clouds, one view
MobileCorp is a Telstra Platinum Partner and offers deployment and ongoing managed service of the Telstra Cloud Management Platform [CMP].
With Telstra CMP, MobileCorp can deliver a managed service providing stakeholder provisioning, workload governance, monitoring, alarm, and reporting of infrastructure and application workloads
Outsource your multi-cloud management to MobileCorp utilising Telstra's vendor-agnostic single, intuitive platform.