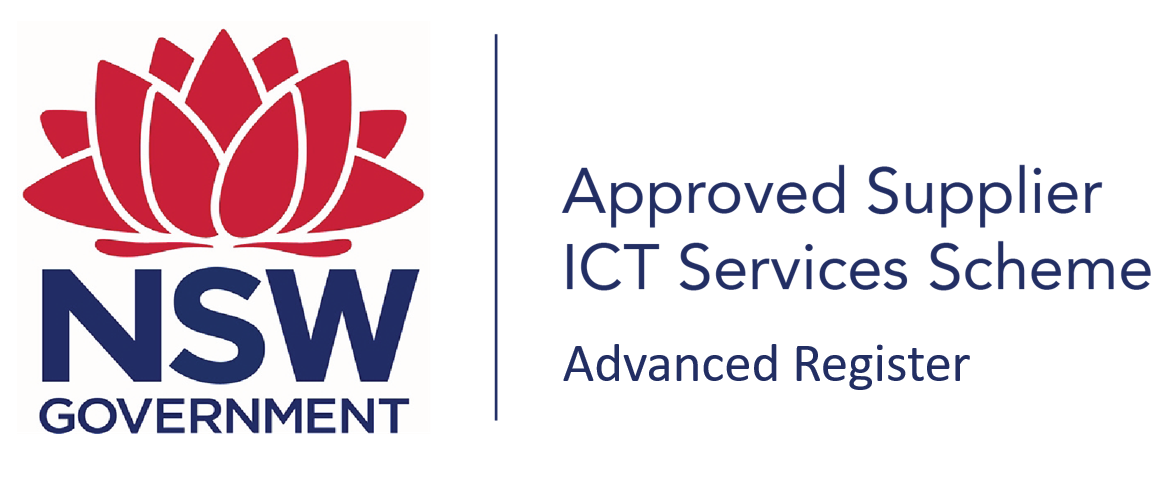 MobileCorp - Advanced Register Supplier
MobileCorp is an approved Supplier on the Advanced Register of the NSW Government ICT Services Scheme 0020.
The Advanced Register accreditation approves MobileCorp to deliver ICT projects with a value exceeding AUD $150,000 to New South Wales LGAs and State Government departments.
The accreditation also covers the Standard Register for projects worth less than $150,000.
The Scheme membership recognises proven capability and experience in delivering ICT-related projects.
Each category that has been approved, required proof of execution, with references from at least two organisations for projects completed within the past three years.
Approved Supplier Categories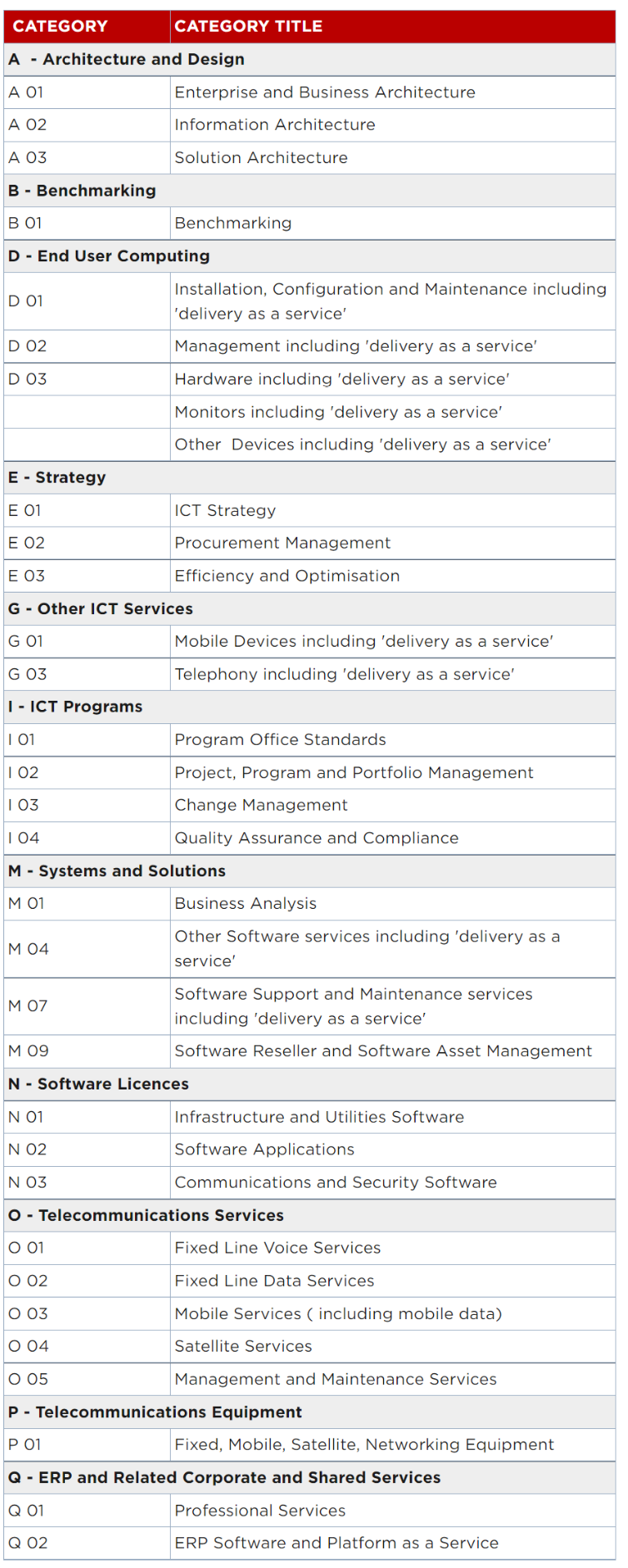 Bayside Council - VMware Workspace ONE build
MobileCorp has designed and built a VMWare Workspace ONE instance for Bayside Council, in Sydney's East incorporating part of Botany Bay and the Sydney Airport precinct.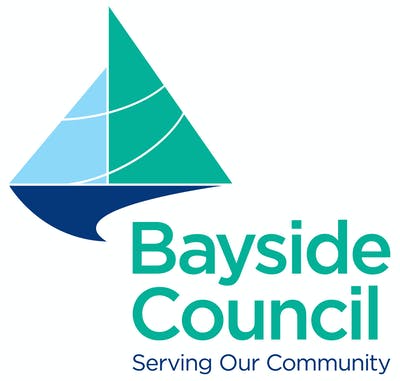 Wingecarribee Council - Managed Mobility and Telecom Expense Management
MobileCorp provides Wingecarribee Shire Council in the New South Wales' Southern Highlands with a cloud-based SaaS Managed Mobility Service. We deliver cost optimisation and service delivery outcomes including, to
manage the full mobile device lifecycle from procurement to end-of-life
manage and resolve day-to-day operational tasks
be a single point of contact for end user support and service
manage carrier provisioning and support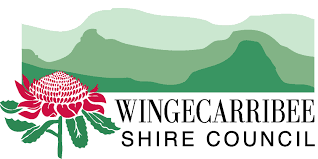 5G, Wireless WAN and Smart Cities
Are you excited by the combination of 5G, wireless WAN and the IOT to deliver Smart Cities. We are!
Connectivity enables smart cities, smart states, and a smarter world.
It can be difficult to decide where to start with smart city projects as there is so much scope and so many potential use cases. In many cases it will make sense to start with a smaller project to build up experience and expertise.
When planning smart city deployments, reliable connectivity delivering high bandwidth and low latency is key...enter 5G.
It is also helpful to have a way to remotely manage applications — and any related technologies — to save time and operational expenses, boost efficiencies, and avoid errors.
Cradlepoint's 5G adaptors and routers offer a cloud-based network management solution allowing cities to rapidly deploy and remotely manage networks at geographically distributed locations, from a single pane of glass. They also offer dual-SIM for failover to a second mobile network.
Learn more about 5G for Business
Learn more about Cradlepoint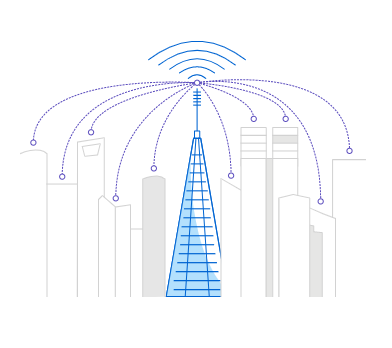 Telstra Carriage Managed Service
MobileCorp is your single point of contact for all your Telstra communications, operations, and support. No more having to pick up the phone to Telstra again.
Lodge a request with our 24/7 online Support Portal and your work is done. As a Telstra Partner we have direct access to Telstra network systems and liaise, on your behalf, with Telstra service teams to ensure optimal performance from your Telstra network services including:
network connectivity
device procurement and lifecycle management
carrier provisioning
end user services and support
billing
contractual agreements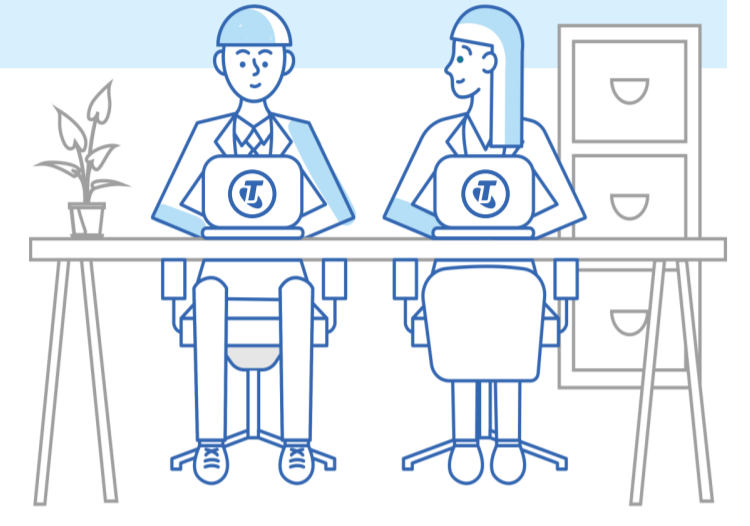 Telecom Expense Management
Stop wading through terabytes of incomprehensible carrier billing data each month. As a Telstra Partner, MobileCorp has access to Telstra billing data and will analyse your bills checking for accuracy and identifying anomalies, so you can rest assured you are getting what you expect.
A MobileCorp Telstra bill audit will:
identify billing errors
claim credits from the carrier
discover redundant services
highlight excess charges
examine unauthorised usage
optimise cost savings
satisfy corporate governance and risk management